China has the largest number of people living. This makes the country ocean of opportunities for the marketing of your product. You have to be very cautions while entering in the market, as the people are quite conservative in thought and deeply attached with their customs and traditions. Although they are embracing new technological advancements and e commerce is flourishing and online marketing is the new buzz in the trade and commerce sector of china. You can visit ecommerce-china.blogspot.com to have better view of the Chinese market.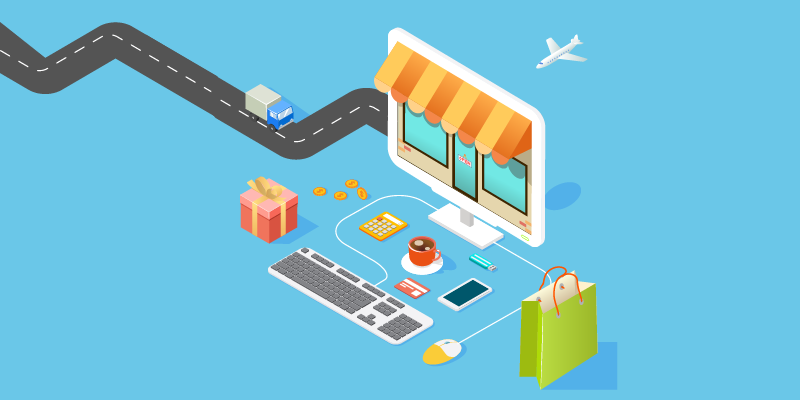 Ways and means to enter Chinese market through digital marketing
Be visible: In order to sell your product or the services the first thing you have to do is to make your product visible on the search engine of the china, which is Baidu. It is the first search engine to have the 65% share of the market. So, you got to have your product visible on the search engine having the more than 65 % share.
Co relates your product with the local people: You have to reach to the core of the heart of the Chinese people .This could be done by hiring the local cultural icons of the place where you want to launch your product. Local icons are the commoner with which people easily co relates them. Thus, when they find their local icons endorsing the product they are attracted towards the product.
Hiring the experts: Chinese visitors on the internet are in the habit of sharing and commenting on everything they see on the net, endorsed by the experts. This habit could make your product go viral if you are able to click the right expert for your product.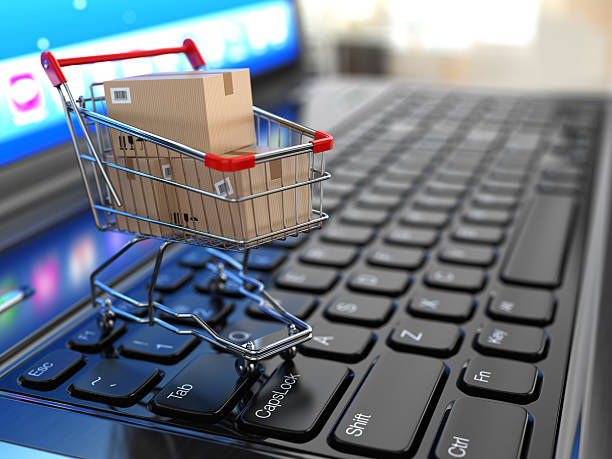 These are the few tips which could be the stepping stones for the entrance in the Chinese market .Yet the best results come only when the product is physically launched in the market.