When any of the websites or web pages restrict the user by not allowing them to access the content then most of the people really feel annoyed because they simply cannot access the website. Now days blocking of the site has become very common because of the geo restrictions as well as governmental bans. Moreover, there are many schools, organization as well as businesses that have specific policy which can hinder the person to gain access of the specific content. However, there are many people who wanted to access the content they are looking for and that's why many people search down how to unblock websites from the internet censorship.
There are various ways by which you can unblock sites and you will also get to know how to bypass blocked websites. Methods through which you can gain the entry to the block websites are such as –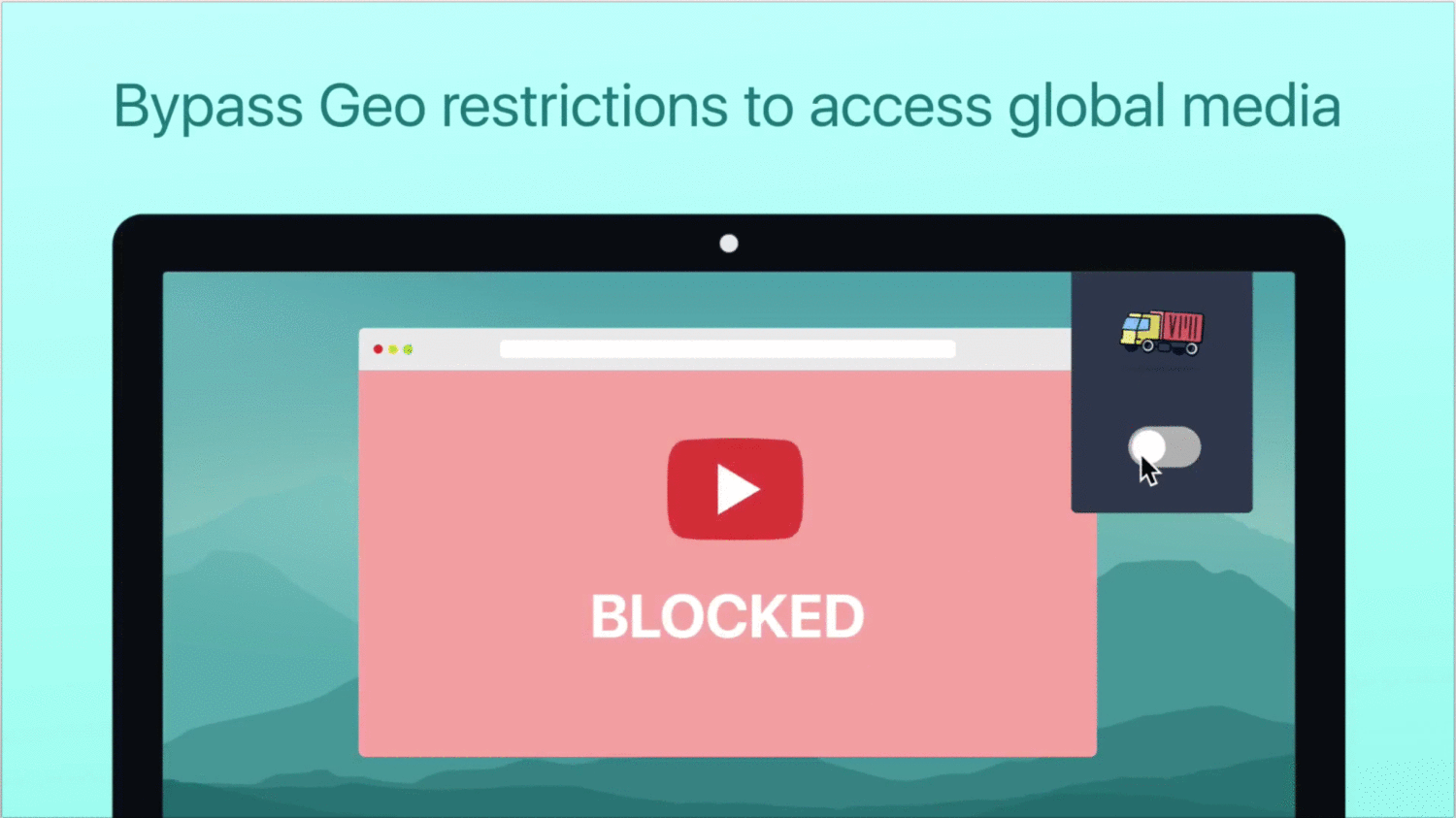 Make use of the portable proxy browser – Portable proxy browser can be downloaded in order to get the double advantageous version as well as efficient as proxy alone. Best part of the portable proxy browser is that it can show you the link of your desired site even before you complete the word to write, so by this way you don't need to type the main URL of the website. These browsers can help you to easily bypass internet filter and gain the entry to website that is restricted.
HTTP and HTTPS – The very first and most common step that you can do to bypass internet censorship is that change the preceding URL to HTTP from HTTPS and vice versa. Many people neglect the importance of this process but it is quite good actually and it may work. However, in general most of HTTPS sites are secured that means you need to change it to HTTP in order to gain the access.