Whenever you are looking for EMV connectivity products, you end up looking for AvaLAN. This company has been offering some of the best and upgraded versions of EMV connectivity since 2004 and never looked back in quality. Moreover, recently it got the UL safety certificate from MET Laboratories, which is easy to prove its credentials. This might be one of the major reasons for Kroger to get hold of this team and cover their 10,000 fuel dispensers. AvaLAN is able to provide Kroger with upgraded form of EMV solutions at its best, 24 x 7.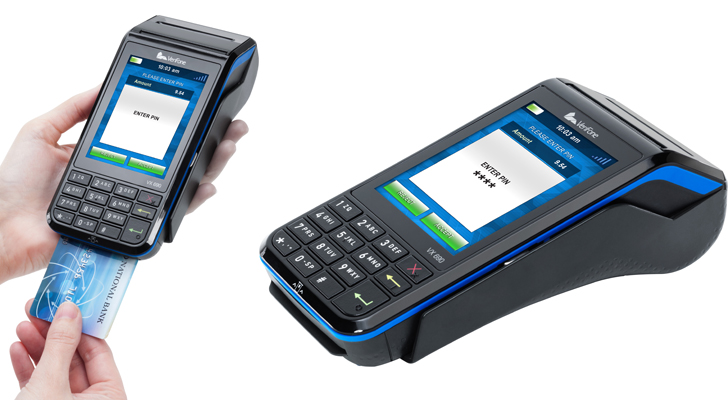 Successful EMV upgrade programs:
Now, before learning more about the services, it is rather important to know more about AvaLAN Wireless and its three successful features to fuel center EMV upgraded program. EMV helps in supporting any of your hardware needs, which is easy to install and trouble free to use. This company helps in minimizing the store downtime and switch over to the current PCI complaint service. This compliant service is designed to be reliable and secure form of EMV card processing service, which can help in saving significant cost.
Other variations to check in:
Under the EMV upgrade program, you can always choose AvaLAN for keeping your IT department happy. Here, you are likely to receive segmented and managed network communications under secure service. You can further have separate form of secure and insecure versions of data network transmitting services. That helps in insuring the safety of credit card data of the customer and insuring the successful operation of fuel dispensers. You can further enjoy future upgrades and changes to the said fuel center, which is Kroger, in this regard. This is mostly possible with full form of Ethernet network connections for systems and devices in fuel center. So, make sure to choose AvaLAN for covering EMV upgraded needs.